The Mision Misionera Macedonia church, was established to provide spiritual guidance to the community in the surrounding areas of Philadelphia. We believe that through a Spiritual awakening we can help better our community to be a better place to live in. Be sure to come and visit us , as we will receive you with arms wide open in the Love of Christ Jesus, our Lord and Savior.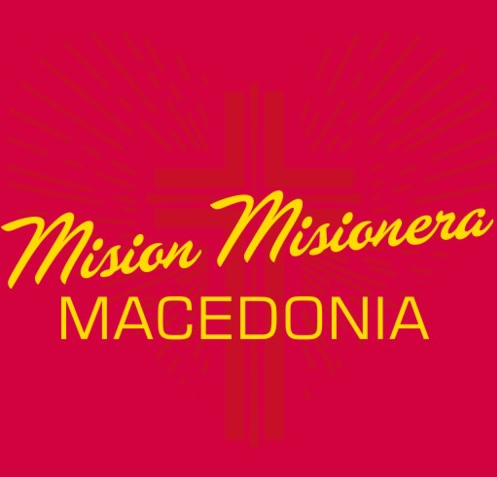 Siguenos | Follow Us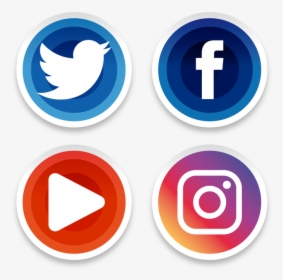 2 Kings 22:9 (KJV)
And Shaphan the scribe came to the king, and brought the king word again, and said, Thy servants have gathered the money that was found in the house, and have delivered it into the hand of them that do the work, that have the oversight of the house of the LORD.
Click here to read more!
Let not your heart be troubled: ye believe in God, believe also in me.
In my Father's house are many mansions: if it were not so, I would have told you. I go to prepare a place for you.
And if I go and prepare a place for you, I will come again, and receive you unto myself; that where I am, there ye may be also.
And whither I go ye know, and the way ye know.
Thomas saith unto him, Lord, we know not whither thou goest; and how can we know the way?
Jesus saith unto him, I am the way, the truth, and the life: no man cometh unto the Father, but by me.