Misión Misionera Macedonia se estableció para brindar orientación espiritual a la comunidad en las áreas circundantes de Filadelfia. Creemos que a través de un despertar espiritual podemos ayudar a que nuestra comunidad sea un mejor lugar para vivir. Asegúrese de venir a visitarnos, ya que lo recibiremos con los brazos abiertos en el Amor de Cristo Jesús, nuestro Señor y Salvador. .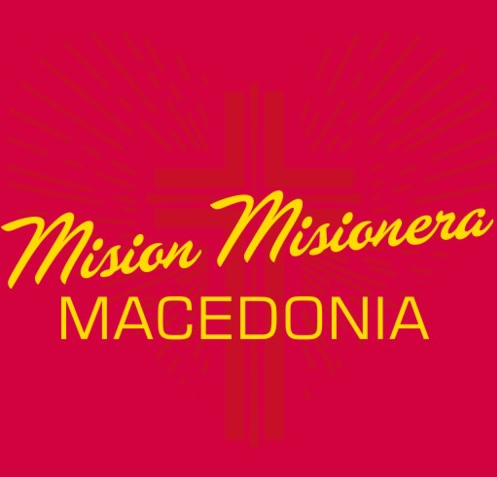 Siguenos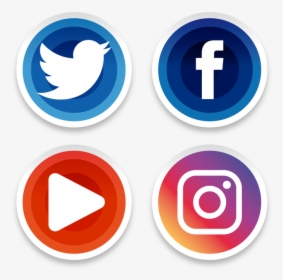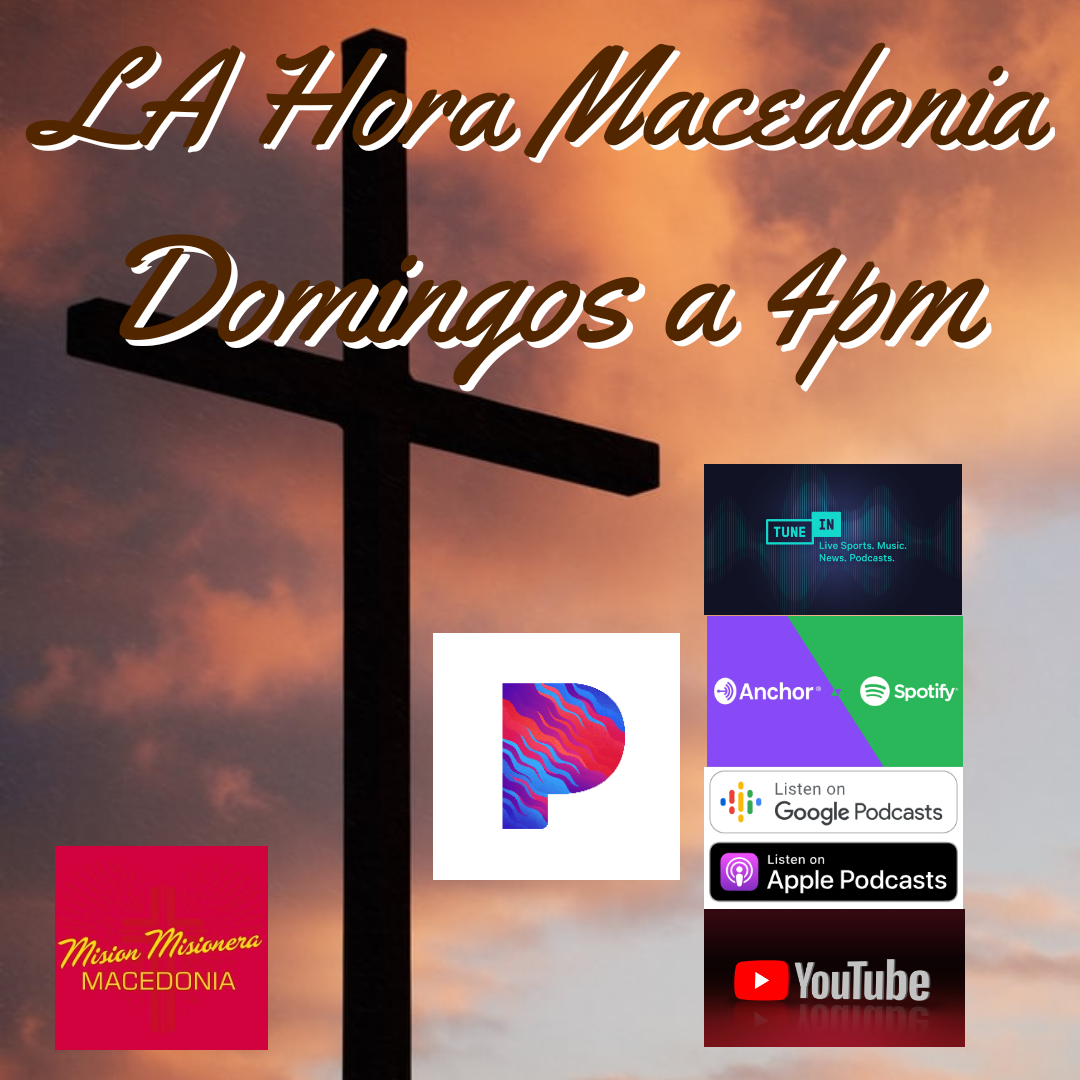 Joshua 8:21 (KJV)
And when Joshua and all Israel saw that the ambush had taken the city, and that the smoke of the city ascended, then they turned again, and slew the men of Ai.
Click here to read more!